3-Course Meals, Dessert and More at China Wall, Lajpat Nagar 2 Starting From Rs.125.00
NearBuy.com
Located in Lajpat Nagar 2
Serves authentic Chinese cuisine
Inclusive of all taxes and service charges
If you're having one of those days where you feel like you're nothing more than just another brick in the wall, this Groupon for a delicious meal will certainly help you perk up!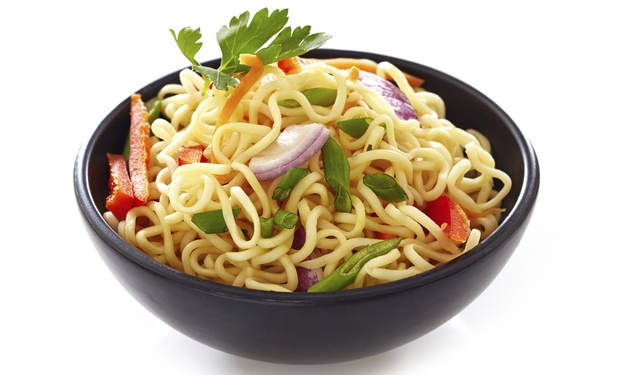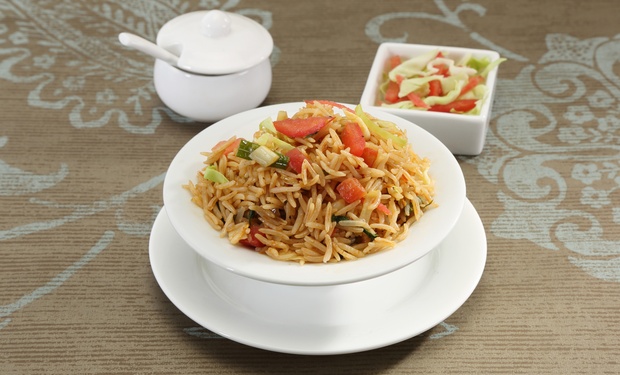 Groupon Partner: China Wall
Located in Lajpat Nagar-2, China Wall serves a smorgasbord of delicious Chinese cuisine. It features classic, authentic Chinese decor and is led by a warm and friendly staff who guarantee a trip for your taste buds.
How to Use
Find out the Best Deals in NearBuy.com
Click on the Link Above & Visit the Website
Enjoy the Offer, Sales or Discount
Important Info

All offers are issued by the institutions
We strongly advise you to review the T&C of every deal you use
Deal may be expired due to Limited Stock or any other reason
We shall not be responsible for any injuries, damages, charges, and expenses in respect of a customer

For any query, feel free to contact with us.
Save Money on every Shopping
100